Dumpster Rental Atlantic Beach Sizing Guide
If you're looking for a dumpster rental Atlantic Beach, Island Trash C.O.D. has what you need to handle your waste and junk. We have two different sizes to choose from. Take a look at our roll-off dumpster guide below for more information.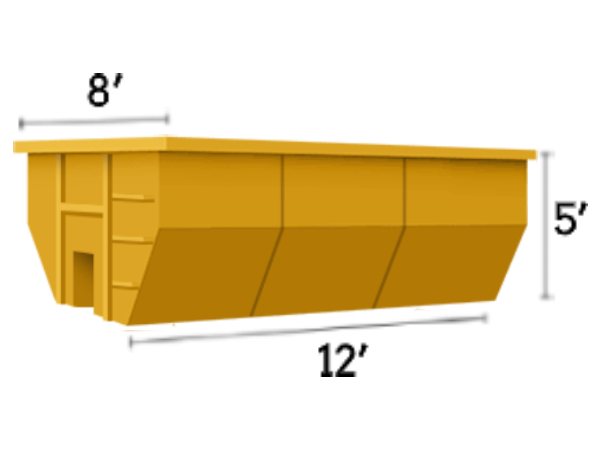 15-Yard Dumpster
Our
15-yard dumpster rental
is an excellent choice for homeowners, landlords, and tenants who want to embark on small to medium-sized projects. It's designed to fit into your residential driveways easily and has low walls for easy loading.
Book Online
20-Yard Dumpster
Our
20-yard dumpster rental
is ideal for larger projects like a roofing job, fencing project, or estate cleanout. With sturdy walls and plenty of space, this bin can hold even your bulkiest junk.
Book Online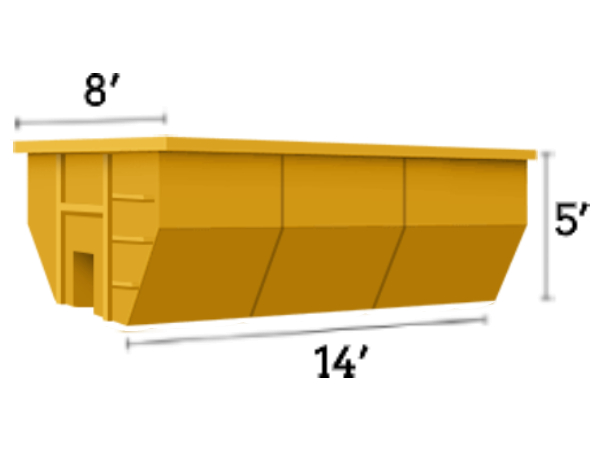 Island Trash C.O.D. Atlantic Beach Dumpster Rentals FAQ
We are a trusted dumpster rental company in Atlantic Beach providing high-quality waste removal service in the neighborhood. Our services are tailored to fit the diverse needs of your projects. For years we've been the number one trusted roll-off dumpster service in the area. Need a dumpster rental
Hubert
? We deliver there, too! We're committed to providing on-time dumpster deliveries, prompt pickups, affordable pricing, and friendly customer service. Part of our dedication to a stellar customer service experience in making sure that all your questions are answered. Take a look at our FAQs below and feel free to reach out to our team with any additional questions or concerns.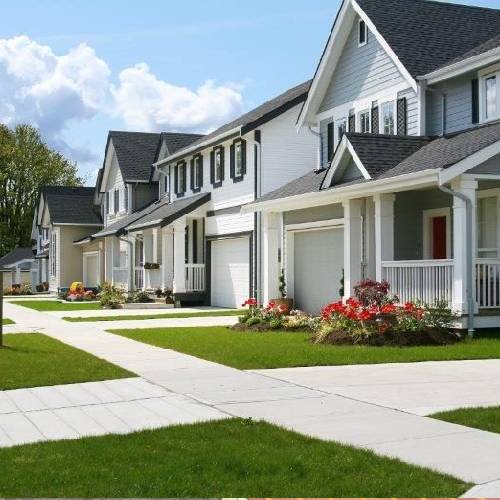 Atlantic Beach Residential Dumpster Rentals
All home renovation and cleanout projects are easier and more efficient when you have a residential dumpster rental there to manage your junk and waste. We accept all kinds of residential waste from old toys and carpeting to household junk and equipment.
Residential Dumpsters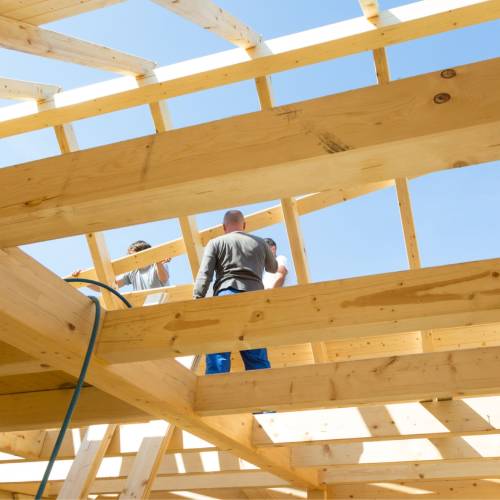 Construction Dumpster Rental Atlantic Beach
Renting a dumpster for your large scale construction project is simple. Our construction dumpster rentals make sure your project runs smoothly and your worksite remains clean and safe.
Construction Dumpsters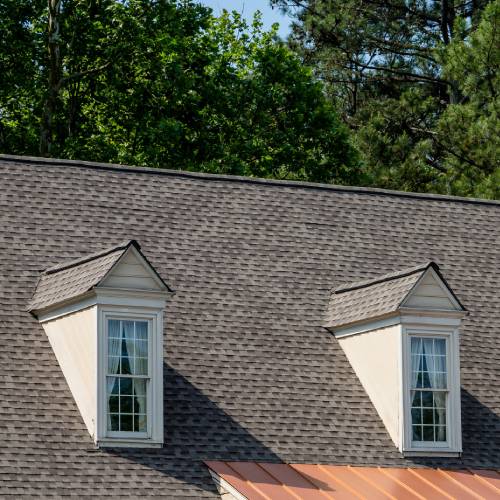 Atlantic Beach Roll-off Roofing Dumpster Rentals
We provide efficient roofing dumpster rentals for both commercial and residential projects alike. Our heavy-duty bins can handle every type of roofing material.
Roofing Dumpsters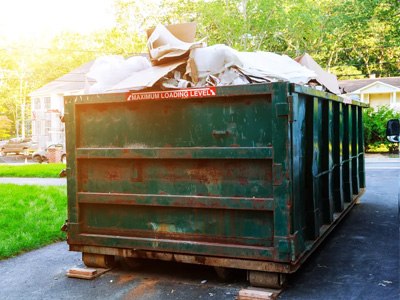 Junk Removal Dumpster Rentals in Atlantic Beach
If you have unwanted junk and waste lying around, you can get rid of it quickly and easily with our simplified junk removal service. We'll take care of your junk so you don't have to. We even offer same-day service, convenient online reservations, and affordable prices. Book your junk removal dumpster rental Atlantic Beach today!
Book Online
What to See and Do In Atlantic Beach, NC
Atlantic Beach, North Carolina, is a beautiful beach town with no shortage of exciting things to do. As your trusted dumpster rental and waste management partners, we aim to reduce litter and garbage in the neighborhood. Island Trash provides convenient and cost-effective dumpster services for a wide variety of projects, including home renovations, estate cleanouts, and construction management. But Atlantic Beach offers more than just dumpsters. Let us show you around our wonderful city and all it has to offer, whether it is fun things to do, lovely places to relax, interesting sites to see, delicious places to eat, prestigious places of worship, etc.

At Atlantic Beach Public Beach Access, you can take in the sun-drenched coastal atmosphere while swimming in the refreshing ocean waters and lounging on the soft sands. Do some scuba diving or snorkeling to see the underwater sights. And for outdoor enthusiasts, a visit to Fort Macon State Park is a must. Discover the park's history, hike the scenic trails, and enjoy stunning views of the Atlantic Ocean.

Those in search of tranquility will find it in Atlantic Beach's many parks and other natural attractions. Hoop Pole Creek Nature Trail is a great place to relax and get in touch with nature by taking a stroll along the trail while keeping an eye out for local wildlife. Soundside Park is a great place to take a break from the bustle of everyday life and relax with a picnic or a stroll through its beautiful grounds, which feature breathtaking views of Bogue Sound. And if you want to take the kids out for a fun day at the beach, the Circle Regional Beach Access is a great place to go.


The Rich History and Notable Landmarks of Atlantic Beach, North Carolina
Explore the city's historical landmarks and learn about Atlantic Beach's fascinating past. Visit the History Museum at the Carteret County Historical Society, where you can delve into the area's past through fascinating exhibits and artifacts. Step back in time at the beautifully preserved Atlantic Beach Circle, a charming landmark that has been a gathering place for locals and visitors alike since the 1920s. And don't miss the iconic Atlantic Beach Town Park, a beloved spot that has witnessed generations of families creating memories through picnics, concerts, and community events.

Numerous iconic structures dot the Atlantic Beach skyline and give the city its unique identity. Marvel at the breathtaking beauty of the Circle Memorial Tower, a captivating structure that stands as a symbol of resilience and unity. Explore the iconic Atlantic Beach Water Tower, a prominent landmark that offers panoramic views of the surrounding area. And make sure to visit the iconic Oceanana Pier, a historic landmark where you can enjoy fishing, take in breathtaking sunsets, and create lasting memories.


The Fine Dining and Deep Culture of Atlantic Beach
When it's time to satisfy your culinary cravings, Atlantic Beach boasts a delightful dining scene. Indulge in mouthwatering seafood and coastal cuisine at local favorites like Amos Mosquito's Restaurant & Bar, where you can savor fresh catches of the day and indulge in flavorful dishes prepared with a creative twist. Treat yourself to waterfront dining at Channel Marker Restaurant, known for its picturesque views of the water and an extensive menu of delicious seafood options. And for a casual and family-friendly experience, head to Dunes Club, a local hotspot offering a variety of tasty bites and refreshing beverages.

Families moving to Atlantic Beach will be pleased to discover excellent schools and welcoming churches that foster a strong sense of community. The Carteret County Public School System provides quality education, with dedicated teachers and staff committed to the success of every student. For spiritual nourishment, churches like Atlantic Beach Missionary Baptist Church and Crystal Coast Assembly of God offer a warm and inclusive environment for worship and fellowship.

At Island Trash, we believe in more than just dumpsters. We're here to provide exceptional service for every facet of your busy life!