Dumpster Rental Cape Carteret Sizing Guide

When you need a dumpster rental Cape Carteret, Island Trash C.O.D. has you covered. We have two different sized roll-off dumpster rentals to choose from so that you can select the size that best fits the needs of your next project. Take a look at our sizing guide below for more information.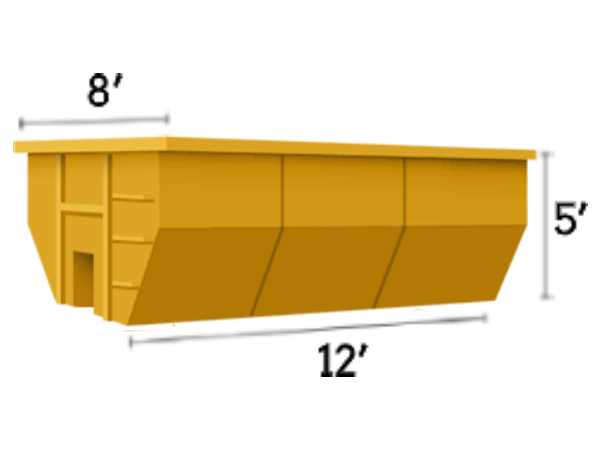 15-Yard Dumpster
Our 15-yard dumpster rental is the perfect size container for small to medium-sized residential and commercial projects. It's great for garage or attic cleanouts, bathroom renovations, and more.
Book Online



20-Yard Dumpster
Our 20-yard dumpster rental is your go-to choice for larger residential cleanout projects, renovations, roofing jobs, fencing projects, and landscaping jobs.
Book Online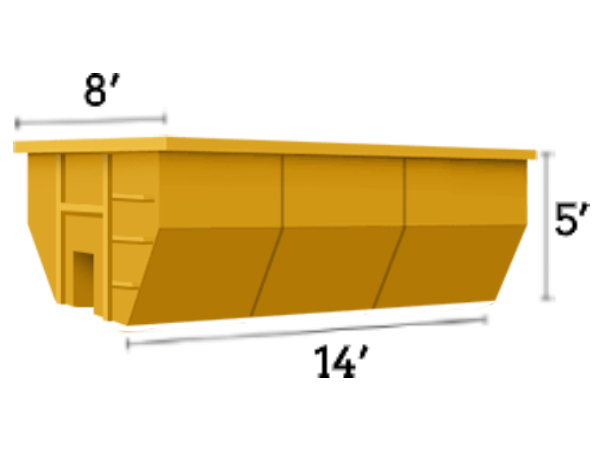 Island Trash C.O.D. Cape Carteret Dumpster Rentals FAQs
At Island Trash C.O.D., we're committed to providing quality customer service from the moment you book with us until we pick up your bin. We're a locally owned and operated dumpster rental company in Cape Carteret and we're proud to serve our friends and neighbors with reliable waste removal equipment. Part of our commitment to world-class customer service is making sure you have all the information you need before renting a dumpster with us. Take a look at our FAQs below and feel free to give us a call at any time with additional questions or concerns. We look forward to working with you!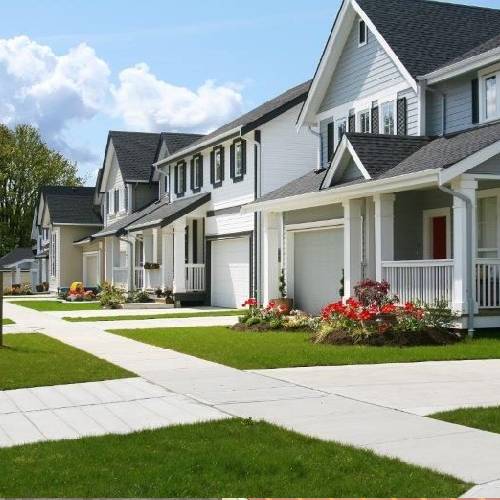 Cape Carteret Residential Dumpster Rentals
When you have a project around the house that will produce waste, whether that be a cleanout project or a home improvement project, our residential dumpster rentals will make sure you're as efficient as possible
Button Text 1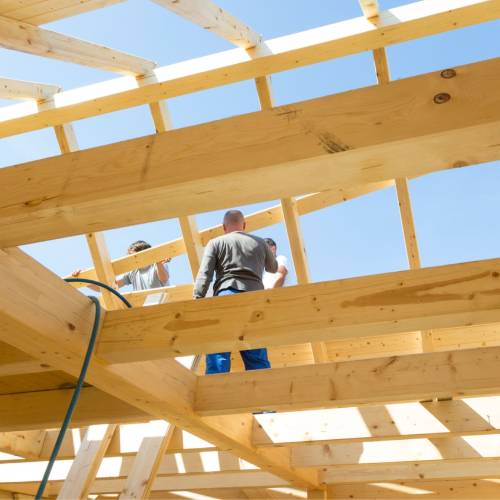 Construction Dumpster Rental Cape Carteret
Construction dumpster rentals from Island Trash C.O.D. are the perfect tool for job site waste management for all types of jobs and projects. Our bins can handle all types of waste, including heavy-duty or bulky waste.
Button Text 2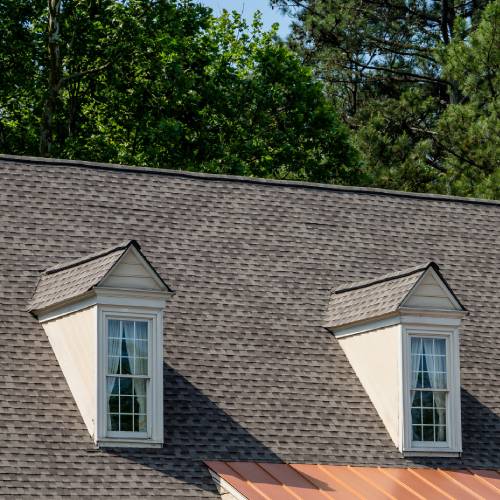 Cape Carteret Roll-Off Roofing Dumpster Rentals
Residential and commercial roofing jobs need our roofing dumpster rentals to make sure you're as efficient and tidy as possible. We accept all kinds of roofing materials.
Button Text 3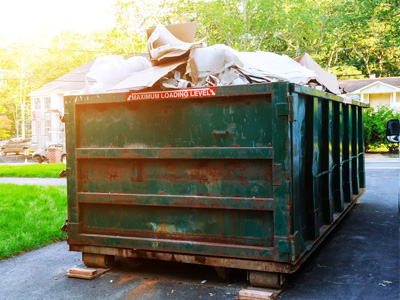 Junk Removal Dumpster Rentals In Cape Carteret

If you're tired of the junk and clutter, it's time to call in the professionals at Island Trash C.O.D. to come to take it off your hands for you. Our junk removal service allows you to say goodbye to your junk once and for all, without any stress or hassle. Call us today to book your junk removal dumpster rental Cape Carteret!
Book Online