Dumpster Rental Cape Carteret Sizing Guide

When you need a dumpster rental Cape Carteret, Island Trash C.O.D. has you covered. We have two different sized roll-off dumpster rentals to choose from so that you can select the size that best fits the needs of your next project. Take a look at our sizing guide below for more information.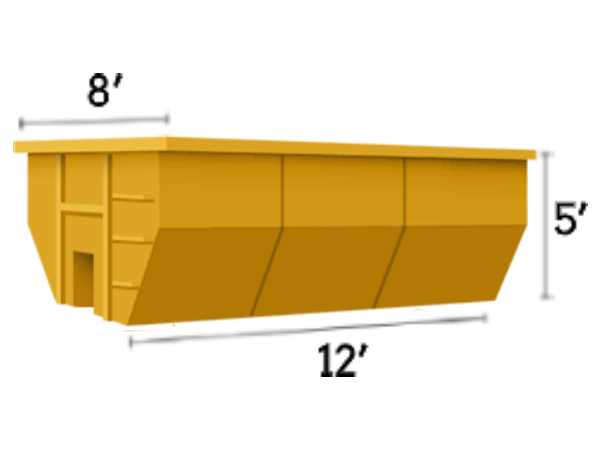 15-Yard Dumpster
Our 15-yard dumpster rental is the perfect size container for small to medium-sized residential and commercial projects. It's great for garage or attic cleanouts, bathroom renovations, and more.
Book Online



20-Yard Dumpster
Our 20-yard dumpster rental is your go-to choice for larger residential cleanout projects, renovations, roofing jobs, fencing projects, and landscaping jobs.
Book Online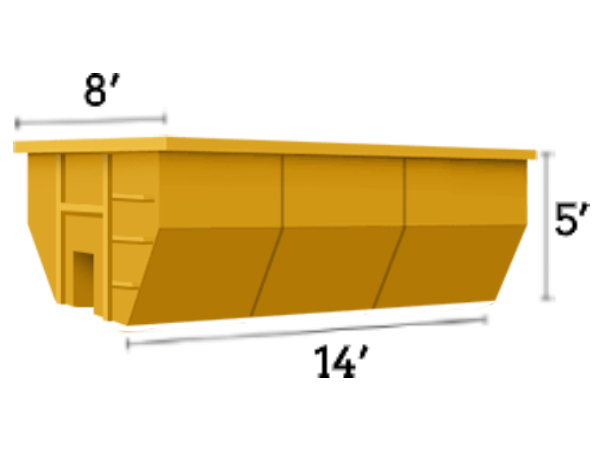 Island Trash C.O.D. Cape Carteret Dumpster Rentals FAQs
At Island Trash C.O.D., we're committed to providing quality customer service from the moment you book with us until we pick up your bin. We're a locally owned and operated dumpster rental company in Cape Carteret and we're proud to serve our friends and neighbors with reliable waste removal equipment. Part of our commitment to world-class customer service is making sure you have all the information you need before renting a dumpster with us. Take a look at our FAQs below and feel free to give us a call at any time with additional questions or concerns. We look forward to working with you!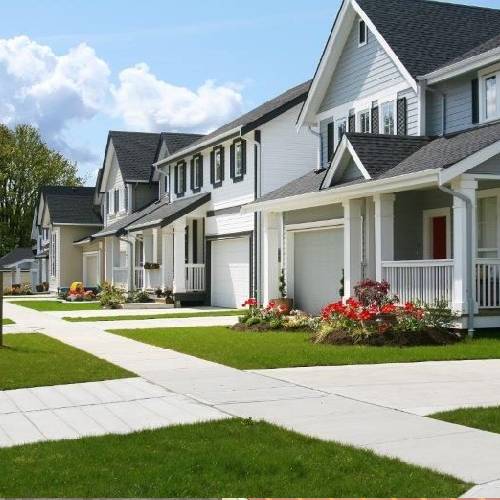 Cape Carteret Residential Dumpster Rentals
When you have a project around the house that will produce waste, whether that be a cleanout project or a home improvement project, our residential dumpster rentals will make sure you're as efficient as possible
Residential Dumpsters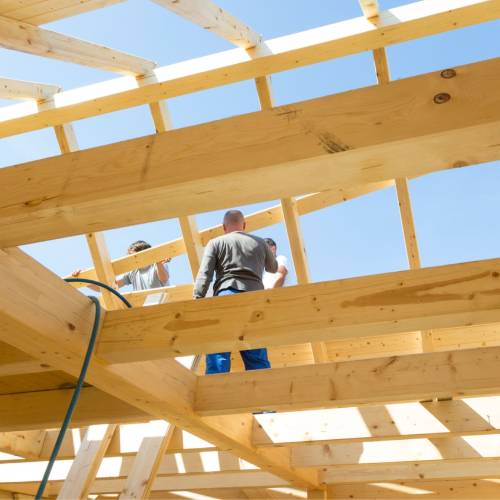 Construction Dumpster Rental Cape Carteret
Construction dumpster rentals from Island Trash C.O.D. are the perfect tool for job site waste management for all types of jobs and projects. Our bins can handle all types of waste, including heavy-duty or bulky waste.
Construction Dumpsters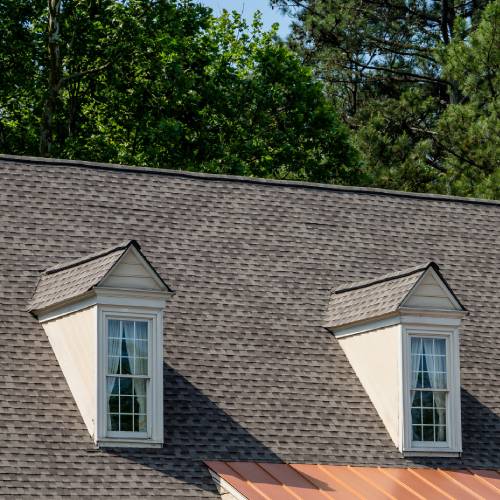 Cape Carteret Roll-Off Roofing Dumpster Rentals
Residential and commercial roofing jobs need our roofing dumpster rentals to make sure you're as efficient and tidy as possible. We accept all kinds of roofing materials.
Roofing Dumpsters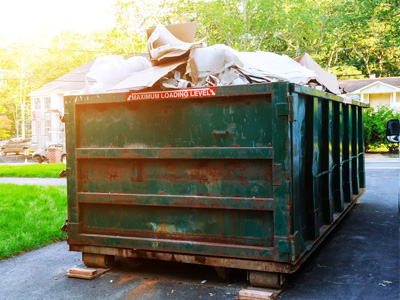 Junk Removal Dumpster Rentals In Cape Carteret

If you're tired of the junk and clutter, it's time to call in the professionals at Island Trash C.O.D. to come to take it off your hands for you. Our junk removal service allows you to say goodbye to your junk once and for all, without any stress or hassle. Call us today to book your junk removal dumpster rental Cape Carteret!
Book Online
Experience the Delights of Cape Carteret NC
Welcome to Cape Carteret, NC, a coastal town that offers a range of activities to satisfy all interests. Whether you're seeking outdoor adventures, exploring historical landmarks, or indulging in culinary delights, Cape Carteret has something for everyone.

The abundance of recreational opportunities in Cape Carteret will excite outdoor enthusiasts. Explore the pristine beaches and enjoy sunbathing, swimming, or beachcombing along the crystal-clear waters of the Atlantic Ocean. Engage in water sports such as kayaking, paddleboarding, or fishing in the surrounding coastal areas. For a round of golf with stunning ocean views, tee off at one of the local golf courses.


Explore the Rich History of Cape Carteret, North Carolina
Cape Carteret is rich in history and boasts several landmarks that reflect its coastal heritage. Visit the Bogue Inlet Fishing Pier, a historic landmark that has been a gathering spot for anglers and beachgoers for decades. Take a leisurely stroll along the pier, cast a line, and enjoy the panoramic views of the coastline.

Another notable landmark is the Star Hill Golf Club, which not only offers scenic golfing experiences but also serves as a venue for community events and gatherings. Take in the atmosphere of this well-known local landmark while playing a round of golf amidst lush green fairways and picturesque water features.


Culinary Delights and Community in Cape Carteret
Cape Carteret is home to a variety of restaurants that will tantalize your taste buds. Indulge in fresh seafood, including succulent shrimp, mouthwatering oysters, and flaky fish prepared with local flavors. Explore the local eateries that offer a mix of traditional coastal cuisine and international flavors, all served with warm Southern hospitality. From casual beachfront dining to upscale waterfront restaurants, Cape Carteret has options to suit every palate.

Cape Carteret also nurtures a strong sense of community and hosts various events and festivals throughout the year. It is home to schools that provide quality education, preparing students for their futures. The town is also home to churches and places of worship that foster connections and provide a space for spiritual growth and fellowship.

Cape Carteret, NC, invites you to experience the delights of outdoor adventures, explore the town's landmarks and history, savor its culinary treasures, and connect with the welcoming community. Whether you're immersing yourself in beach activities, discovering the coastal heritage, indulging in flavorful cuisine, or seeking spiritual fulfillment, Cape Carteret offers a warm and inviting atmosphere that captures the essence of this coastal gem.