Dumpster Rental Cedar Point Sizing Guide
When you need a dumpster rental Cedar Point, there's only one place to go; Island Trash C.O.D. We have the best service in town. Take a look at our sizing guide below to determine which dumpster size suits your needs.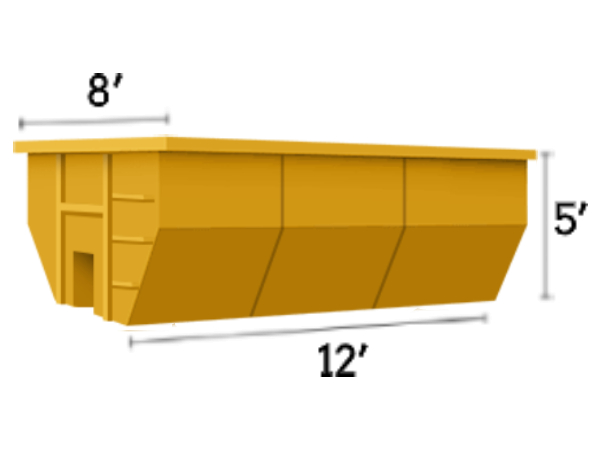 15-Yard Dumpster
Our
15-yard dumpster rental
is great for everything from small residential projects like an attic or garage cleanout to renovations and landscaping projects. Its low walls make it simple to load.
Book Online
20-Yard Dumpster
Our
20-yard dumpster rental
is the waste removal tool you'll want for your mid to large-scale projects. It's got plenty of room for construction waste, residential trash, and everything in between.
Book Online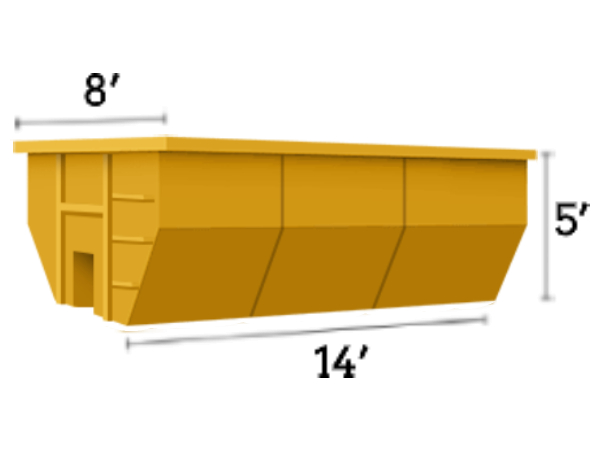 Island Trash C.O.D. Cedar Point Dumpster Rentals FAQs
Island Trash C.O.D.
is a locally owned and operated company that's dedicated to delivering reliable dumpster rentals to our community. We take pride in playing a role in the cleanup and beautification of our neighborhoods and homes. We provide on-time deliveries, affordable pricing, and easy online reservations. We're also here for you when you need us. Take a look at our FAQs below before you book your dumpster and don't hesitate to reach out to our team with any additional questions or concerns.
Cedar Point Residential Dumpster Rentals
Our residential dumpster rentals make home cleanout projects, remodels, and landscaping jobs easier, and more efficient. With a centralized bin, you can get rid of your junk without any stress or hassle.
Button Text 1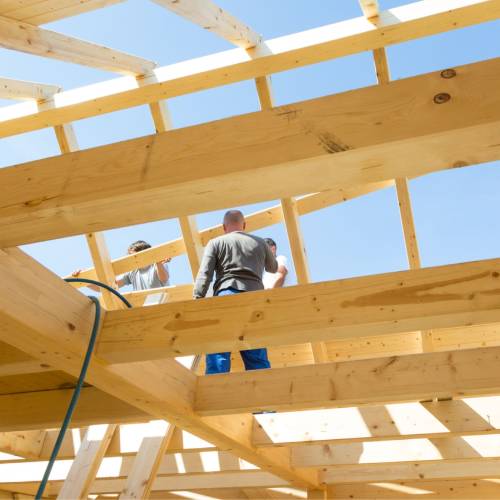 Construction Dumpster Rental Cedar Point
Our Construction dumpster rentals are a must-have on construction sites of all shapes and sizes. Keep your job site clean, safe, and efficient. We accept all kinds of construction waste and debris, from old flooring to cabinets and appliances.
Button Text 2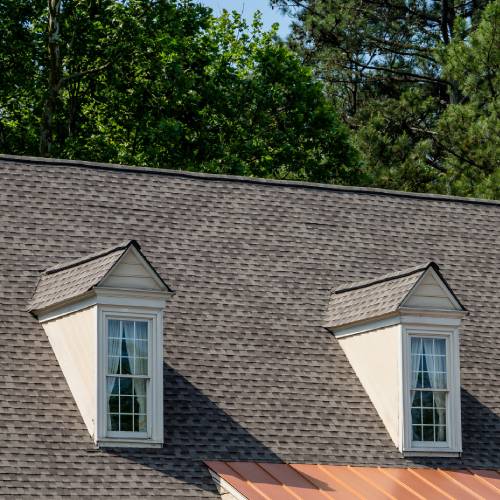 Cedar Point Roll-Off Roofing Dumpster Rentals
Roofing dumpster rentals from Island Trash C.O.D. allow you to complete your residential and commercial roofing jobs faster and easier than ever. These containers are perfect for commercial and residential use and we accept all kinds of roofing materials.
Button Text 3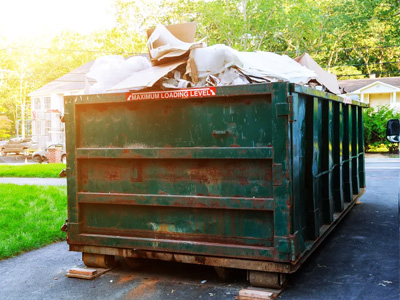 Junk Removal Dumpster Rentals In Cedar Point
Get rid of your unwanted junk quickly and easily with our straightforward junk removal service. We'll get rid of your junk for you so that you don't have to. Book your hassle-free, same-day junk removal dumpster rental Cedar Point today!
Book Online