Dumpster Rental Cedar Point Sizing Guide
When you need a dumpster rental Cedar Point, there's only one place to go; Island Trash C.O.D. We have the best service in town. Take a look at our sizing guide below to determine which dumpster size suits your needs.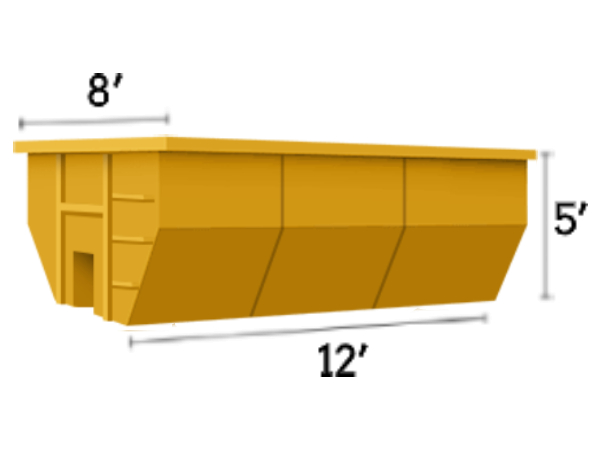 15-Yard Dumpster
Our
15-yard dumpster rental
is great for everything from small residential projects like an attic or garage cleanout to renovations and landscaping projects. Its low walls make it simple to load.
Book Online
20-Yard Dumpster
Our
20-yard dumpster rental
is the waste removal tool you'll want for your mid to large-scale projects. It's got plenty of room for construction waste, residential trash, and everything in between.
Book Online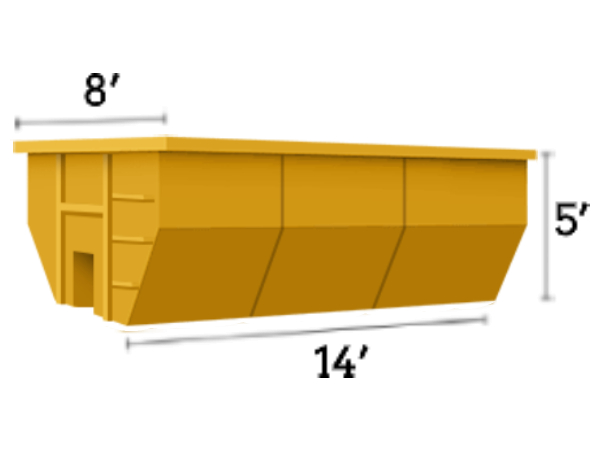 Island Trash C.O.D. Cedar Point Dumpster Rentals FAQs
Island Trash C.O.D.
is a locally owned and operated company that's dedicated to delivering reliable dumpster rentals to our community. We take pride in playing a role in the cleanup and beautification of our neighborhoods and homes. We provide on-time deliveries, affordable pricing, and easy online reservations. We're also here for you when you need us. Take a look at our FAQs below before you book your dumpster and don't hesitate to reach out to our team with any additional questions or concerns.
Cedar Point Residential Dumpster Rentals
Our residential dumpster rentals make home cleanout projects, remodels, and landscaping jobs easier, and more efficient. With a centralized bin, you can get rid of your junk without any stress or hassle.
Residential Dumpsters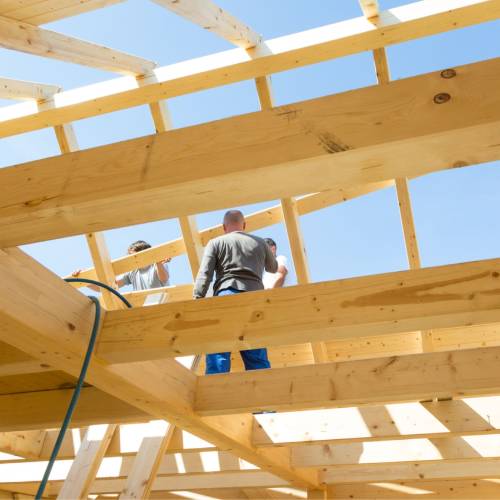 Construction Dumpster Rental Cedar Point
Our Construction dumpster rentals are a must-have on construction sites of all shapes and sizes. Keep your job site clean, safe, and efficient. We accept all kinds of construction waste and debris, from old flooring to cabinets and appliances.
Construction Dumpsters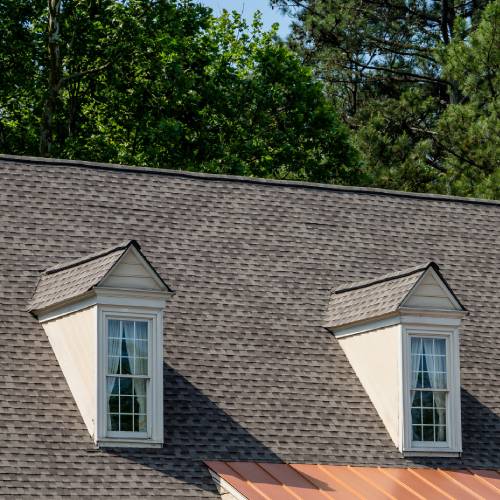 Cedar Point Roll-Off Roofing Dumpster Rentals
Roofing dumpster rentals from Island Trash C.O.D. allow you to complete your residential and commercial roofing jobs faster and easier than ever. These containers are perfect for commercial and residential use and we accept all kinds of roofing materials.
Roofing Dumpsters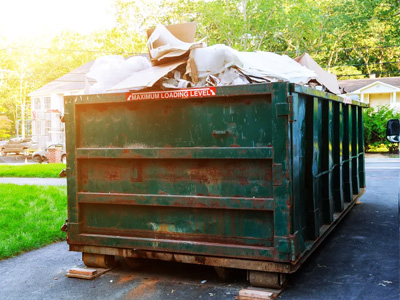 Junk Removal Dumpster Rentals In Cedar Point
Get rid of your unwanted junk quickly and easily with our straightforward junk removal service. We'll get rid of your junk for you so that you don't have to. Book your hassle-free, same-day junk removal dumpster rental Cedar Point today!
Book Online
What to See and Do in Cedar Point, NC
Island Trash provides convenient and cost-effective dumpster services for a wide variety of projects, including home renovations, estate cleanouts, and construction management. There is more to Cedar Point than just trash cans, though. Feel free to rely on us to point you in the direction of the best attractions, parks, historic sites, museums, restaurants, and places of worship in our hometown.

Visit Hammocks Beach State Park and take in the breathtaking scenery of the Crystal Coast. Take a scenic ferry ride to Bear Island, where you can relax on pristine beaches, hike through maritime forests, and observe the diverse wildlife. Enjoy thrilling water sports such as kayaking, paddleboarding, and jet skiing in the tranquil waters of the Bogue Sound. And for a family-friendly outing, visit the nearby MacDaddy's Entertainment Center, which offers bowling, arcade games, laser tag, and much more.

If you are looking for a tranquil place to take a stroll, the Cedar Point Tideland Trail is a hidden gem that will not disappoint. Enjoy a picnic or a leisurely hike through the lush surroundings of the Croatan National Forest, where you can immerse yourself in nature and spot unique flora and fauna. And for a breathtaking coastal view, head to the Cedar Point Recreation Area and walk along the sandy beach while taking in the picturesque scenery.


Cedar Point's Rich History and Landmarks
Embrace Cedar Point's rich history by exploring its historical sites. Visit the Swansboro Historical Association Museum, where you can delve into the area's past through captivating exhibits and artifacts. Step back in time at the beautifully preserved Historic Downtown Swansboro, a charming landmark that showcases the town's architectural heritage and offers a glimpse into its storied past. And don't miss the iconic Cedar Point Campground Store, a beloved gathering spot for locals and visitors alike, offering a nostalgic experience and a glimpse into the town's camping history.

Be in awe of the Intracoastal Waterway's breathtaking beauty and the Emerald Isle Bridge, which connects Cedar Point and the nearby Emerald Isle. Explore the iconic Cedar Point Water Tower, a prominent landmark that stands tall against the coastal backdrop. And make sure to visit the iconic Salter Path Museum and Fishing Pier, a cherished spot where you can learn about the area's fishing heritage and enjoy fishing or a leisurely walk along the pier.


The Culinary Delights and Blossoming Culture of Cedar Point, NC
When it's time to satisfy your culinary cravings, Cedar Point boasts a delightful dining scene. Indulge in mouthwatering seafood and coastal cuisine at local favorites like Icehouse Waterfront Restaurant and Kathryn's Bistro & Martini Bar, where you can savor fresh catches of the day and indulge in flavorful dishes prepared with a coastal flair. Treat yourself to a casual and friendly dining experience at Nicky's Restaurant, a local hotspot offering a variety of tasty bites and refreshing beverages.

Families in Cedar Point will be pleased to discover excellent schools and welcoming churches that foster a strong sense of community. The Carteret County School System provides quality education, with dedicated teachers and staff committed to the success of every student. For spiritual nourishment, churches like First Baptist Church of Swansboro and Cape Carteret Presbyterian Church offer a warm and inclusive environment for worship and fellowship.

At Island Trash, we believe in more than just providing top-quality dumpsters. We're here to provide exceptional service while helping you make the most of Cedar Point's vibrant offerings.