Dumpster Rental More Head City Sizing Guide
If you need a dumpster rental More Head City, Island Trash C.O.D. has your back. We have two different bin sizes to choose from so that you can select the right size for your project. Take a look at our sizing guide below which includes the dumpster dimensions so that you can choose the best fit for your needs.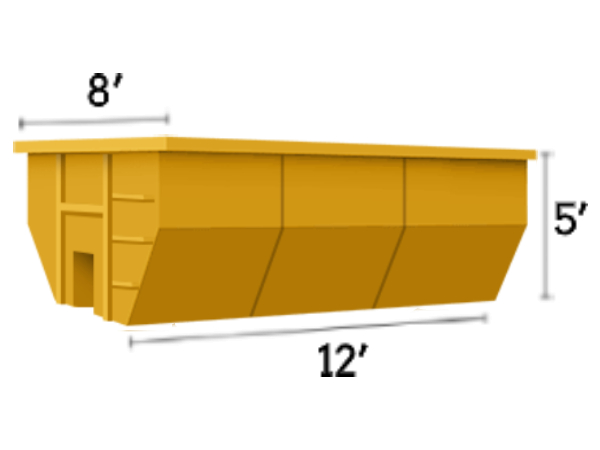 15-Yard Dumpster
Our
15-yard dumpster rental
is the perfect tool for small residential projects like an attic or garage cleanout. This durable bin can also be used for things like small-scale renovations. Its sides are low making it easy to load.
Book Online
20-Yard Dumpster
Our
20-yard dumpster rental
is the one you want for your larger residential or commercial projects, it even works great for construction site waste management. This bin is ideal for renovations, roofing projects, fencing jobs, and landscaping jobs.
Book Online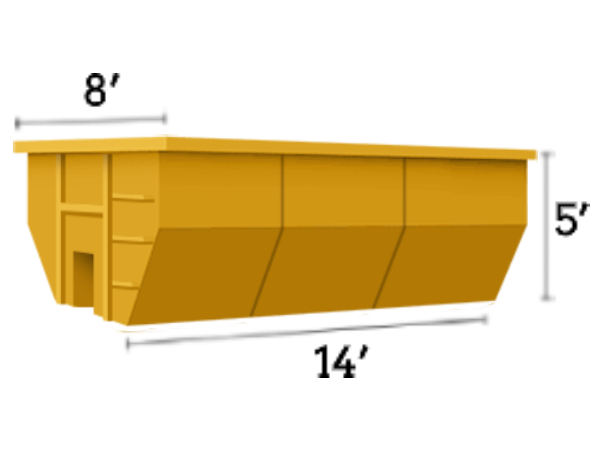 Island Trash C.O.D. More Head City Dumpster Rentals FAQs
The team at
Island Trash C.O.D.
is committed to providing our customers with a stellar customer experience from start to finish. This includes making sure that all your questions are answered before you book a roll-off dumpster rental from us. We're a local company with long-time roots in the area serving our friends and neighbors with quality waste removal equipment at prices they can afford. Our world-class service includes easy online dumpster rentals, flat-rate dumpster prices, on-time deliveries, and comprehensive customer care and support. Below are some of our frequently asked questions along with their answers for you to review before booking. Need additional help? We welcome you to reach out to us anytime!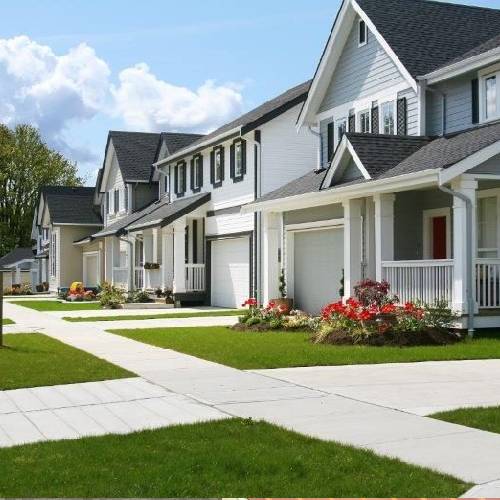 More Head City Residential Dumpster Rentals
Our residential dumpster rentals will make sure you're as efficient as possible wheen you're embarking on a residential project like a cleaning job or remodel.
Button Text 1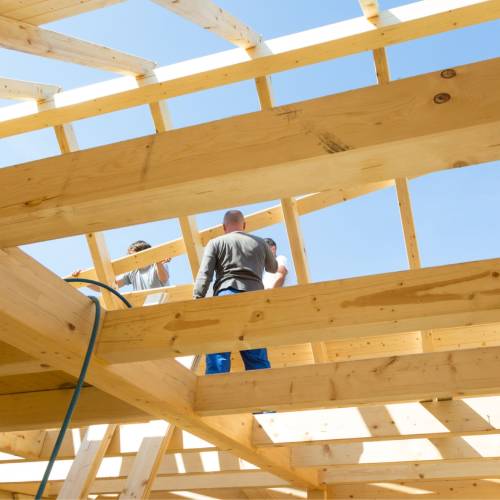 Construction Dumpster Rental More Head City
Our Construction dumpster rentals are the ideal tool for job site waste removal and management. We can accept all kinds of waste, including heavy-duty and bulky waste.
Button Text 2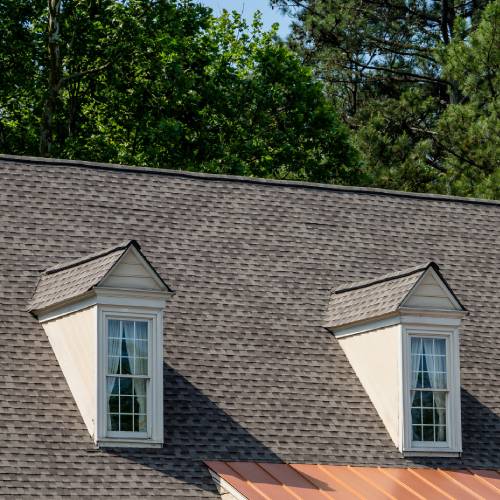 More Head City Roll-Off Roofing Dumpster Rentals
Roofing dumpster rentals from Island Trash C.O.D. will make sure your next roofing project is efficient and tidy. Our bins work well for residential and commercial projects and we accept all kinds of roofing materials.
Button Text 3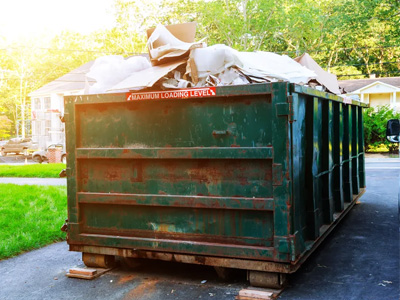 Junk Removal Dumpster Rentals In More Head City
When you've had enough of the junk and clutter, it's time to call in the professional junk removal specialists at Island Trash C.O.D.! With our junk removal service, you can get rid of your unwanted trash and junk quickly, easily, and without any hassle. Book your junk removal dumpster rental More Head City today!

Book Online