Dumpster Rental Morehead City Sizing Guide
If you need a dumpster rental Morehead City, Island Trash C.O.D. has your back. We have two different bin sizes to choose from so that you can select the right size for your project. Take a look at our sizing guide below which includes the dumpster dimensions so that you can choose the best fit for your needs.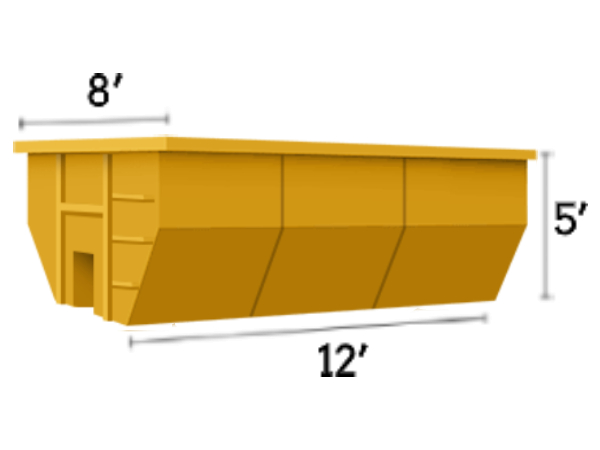 15-Yard Dumpster
Our
15-yard dumpster rental
is the perfect tool for small residential projects like an attic or garage cleanout. This durable bin can also be used for things like small-scale renovations. Its sides are low making it easy to load.
Book Online
20-Yard Dumpster
Our
20-yard dumpster rental
is the one you want for your larger residential or commercial projects, it even works great for construction site waste management. This bin is ideal for renovations, roofing projects, fencing jobs, and landscaping jobs.
Book Online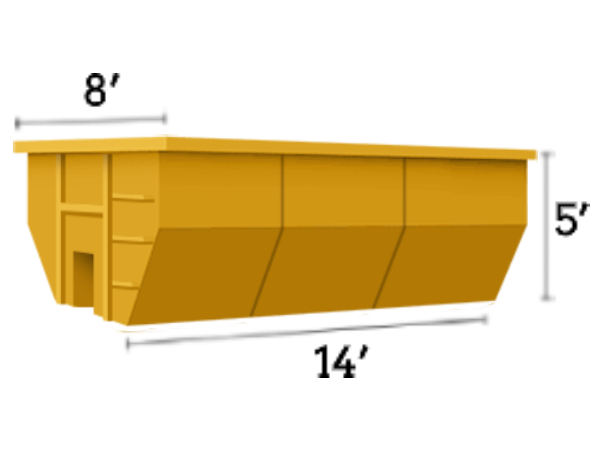 Island Trash C.O.D. Morehead City Dumpster Rentals FAQs
The team at
Island Trash C.O.D.
is committed to providing our customers with a stellar customer experience from start to finish. This includes making sure that all your questions are answered before you book a roll-off dumpster rental from us. We're a local company with long-time roots in the area serving our friends and neighbors with quality waste removal equipment at prices they can afford. Our world-class service includes easy online dumpster rentals, flat-rate dumpster prices, on-time deliveries, and comprehensive customer care and support. Below are some of our frequently asked questions along with their answers for you to review before booking. Need additional help? We welcome you to reach out to us anytime!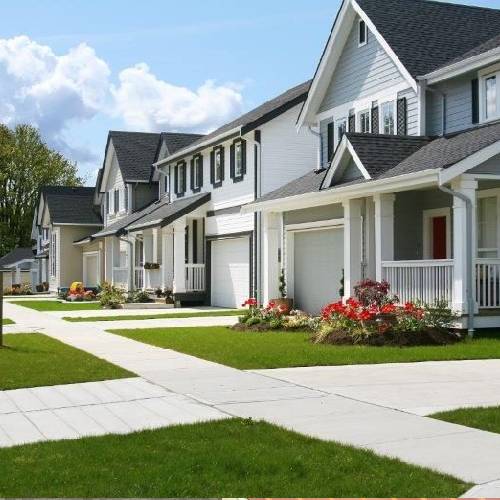 Morehead City Residential Dumpster Rentals
Our residential dumpster rentals will make sure you're as efficient as possible wheen you're embarking on a residential project like a cleaning job or remodel.
Residential Dumpsters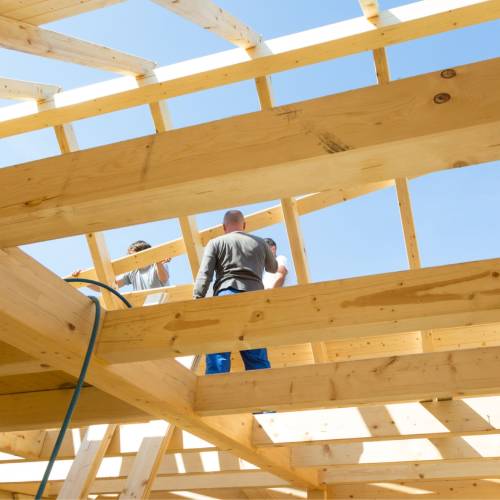 Construction Dumpster Rental Morehead City
Our Construction dumpster rentals are the ideal tool for job site waste removal and management. We can accept all kinds of waste, including heavy-duty and bulky waste.
Construction Dumpsters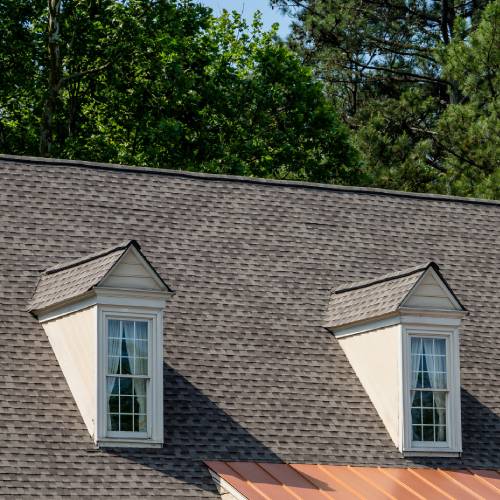 Morehead City Roll-Off Roofing Dumpster Rentals
Roofing dumpster rentals from Island Trash C.O.D. will make sure your next roofing project is efficient and tidy. Our bins work well for residential and commercial projects and we accept all kinds of roofing materials.
Roofing Dumpsters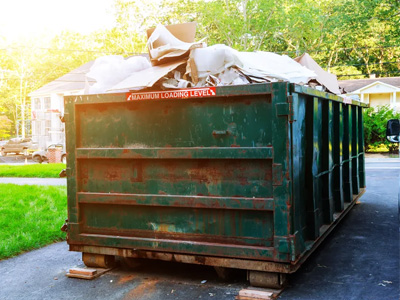 Junk Removal Dumpster Rentals In Morehead City
When you've had enough of the junk and clutter, it's time to call in the professional junk removal specialists at Island Trash C.O.D.! With our junk removal service, you can get rid of your unwanted trash and junk quickly, easily, and without any hassle. Book your junk removal dumpster rental Morehead City today!
Book Online
Things To See and Explore In Morehead City, NC
Welcome to Morehead City, NC, the captivating coastal town that Island Trash proudly serves! As your trusted partner for all your dumpster rental and waste management needs, we are committed to keeping our community clean and pristine. Whether you're undertaking a home renovation, decluttering your space, or managing a construction project, Island Trash has the perfect dumpster solution for you. But Morehead City offers more than just dumpsters. Let us be your guide to the exciting things to do, beautiful parks, rich history, iconic landmarks, top-notch restaurants, and esteemed schools or churches in our beloved town!

Looking for things to do in Morehead City? You're in for an unforgettable experience! Immerse yourself in the coastal charm at the renowned Morehead City Waterfront, where you can stroll along the boardwalk, enjoy picturesque views of the harbor, and dine at waterfront restaurants offering fresh seafood delicacies. Explore the vibrant art scene at local galleries and studios, where you can admire the works of talented local artists. And for outdoor enthusiasts, a fishing excursion or a boat tour to explore the Crystal Coast is a must.

Nature lovers will find solace in the beautiful parks and natural attractions of Morehead City. Discover the serene beauty of Fort Macon State Park, a coastal gem that offers sandy beaches, hiking trails, and historic fortifications. Enjoy a leisurely picnic or take a scenic walk through the peaceful Jaycee Park, which features open green spaces and breathtaking views of Bogue Sound. And for a family-friendly outing, head to Shevans Park, a charming neighborhood park with playgrounds, sports fields, and picnic areas.


The Rich History And Remarkable Landmarks in Morehead City, North Carolina
Embrace Morehead City's rich history by exploring its historical sites. Visit the History Place, a captivating museum that showcases the region's maritime heritage, including exhibits on boatbuilding, fishing, and the town's role during World War II. Step back in time at the beautifully restored Sanitary Fish Market and Restaurant, an iconic landmark that has been serving fresh seafood since 1938. And don't miss the iconic Morehead City Yacht Basin, a bustling marina that reflects the town's deep connection to the sea.

Morehead City's skyline is adorned with several landmarks that add character to the town. Marvel at the majestic Morehead City Marlins Baseball Stadium, a beloved venue where locals gather to cheer on their hometown team during baseball season. Explore the iconic Webb Memorial Bridge, a significant structure that spans the Newport River and provides a vital link between Morehead City and neighboring communities. And make sure to visit the iconic Big Rock Blue Marlin Tournament weigh station, a renowned fishing event that draws enthusiasts from around the world.


The Fine Dining and Blossoming Community Of Morehead City
When it's time to satisfy your culinary cravings, Morehead City boasts a delightful dining scene. Indulge in fresh seafood and coastal cuisine at local favorites like Ruddy Duck Tavern, where you can savor mouthwatering dishes made with locally sourced ingredients. Treat yourself to waterfront dining at Floyd's 1921 Restaurant & Catering, known for its innovative menu and stunning views of the Bogue Sound. And for a laid-back and family-friendly experience, head to Southern Salt Seafood Company & Waterfront Restaurant, a charming eatery offering a variety of delicious seafood options.

Families moving to Morehead City will be pleased to discover excellent schools and welcoming churches that foster a strong sense of community. The Carteret County Public School System provides quality education, with dedicated teachers and staff committed to the success of every student. For spiritual nourishment, churches like First United Methodist Church and Crystal Coast Assembly of God offer a warm and inclusive environment for worship and fellowship.

At Island Trash, we believe in more than just dumpsters. We're here to provide exceptional service while helping you make the most of Morehead City's vibrant offerings. So, whether you're embarking on a fun-filled day or just want to get to know your hometown more, we're here to help.