Dumpster Rental Swansboro Sizing Guide
If you need a dumpster rental Swansboro, Island Trash C.O.D. has your back. We offer 15-yard and 20-yard dumpster rental options. Take a look at our sizing guide below for more information as you decide which one works best for your project.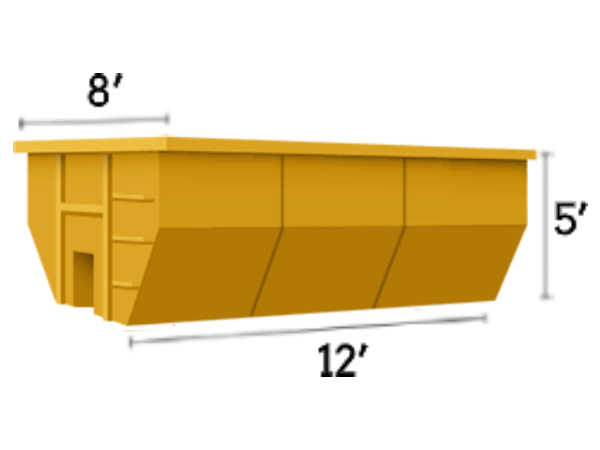 15-Yard Dumpster
Our
15-yard dumpster rental
is the perfect small dumpster rental for all kinds of residential and commercial projects. It works well for landscaping jobs, cleanout projects, renovations, and more.
Book Online
20-Yard Dumpster
When you have a larger project, our
20-yard dumpster rental
is a must-have waste removal tool to contain all your waste and junk. This bin is perfect for roofing projects, multi-room cleanouts, fencing jobs, old flooring removal, kitchen and bathroom renovations, and more.
Book Online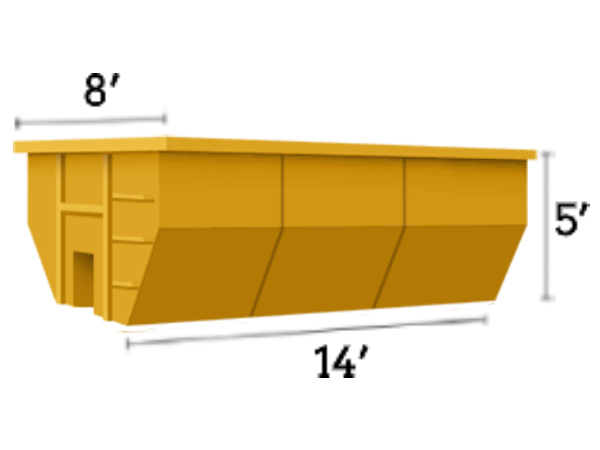 Island Trash C.O.D. Swansboro Dumpster Rentals FAQs
At
Island Trash C.O.D.
, we're a local company that's committed to providing the best customer service experience possible for our customers. We're proud to serve our local community with reliable waste management solutions. We deliver all over the area, so whether you need a
dumpster rental Cape Carteret
or Pine Knoll Shores, you can count on us to deliver the bin you need where you need it. We take pride in helping to clean up homes and businesses around the area, doing our small part to keep things looking beautiful for the future. We work closely with local landfills and town governments to make sure that we're always abiding by hazardous waste regulations and that your junk is always being disposed of properly. We even donate and recycle your material when we can. Part of our dedication to customer service is making sure that all your questions are answered. Please take a look at a few of our customer's most asked questions and then get in touch if you still need more information. We're here to help!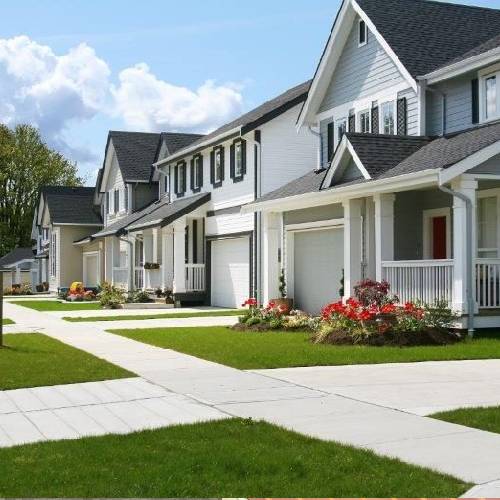 Swansboro Residential Dumpster Rentals
Our residential dumpster rentals are ideal for projects around your home and yard. We accept all kinds of junk and waste, from lawn clippings and old equipment to toys and other excess junk that you no longer need.
Residential Dumpsters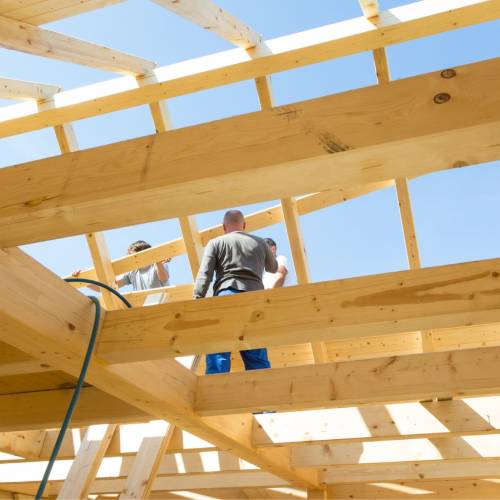 Construction Dumpster Rental Swansboro
Construction dumpster rentals are handy on construction sites of all shapes and sizes. Our heavy-duty bins can handle all your large, bulky waste and debris.
Construction Dumpsters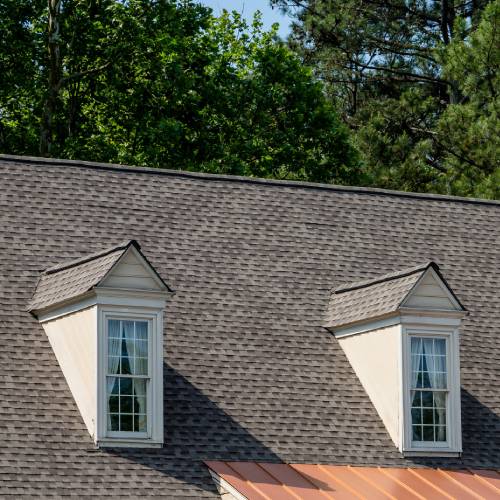 Swansboro Roll-Off Roofing Dumpster Rentals
Roofing dumpster rentals are a great tool for your next roofing project. They are perfect for residential and commercial use. We accept all kinds of roofing materials.
Roofing Dumpsters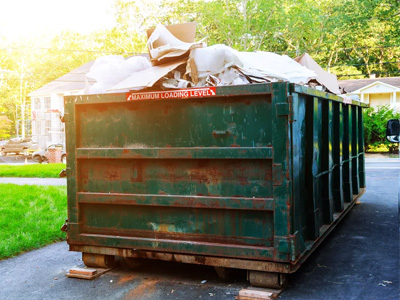 Junk Removal Dumpster Rentals In Swansboro
When you have excess junk and waste, there's only one thing to do - call Island Trash C.O.D. and book your junk removal service. We'll take care of your junk quickly and efficiently. Book your junk removal dumpster rental Swansboro today!
Book Online
What to Experience in Swansboro, NC
Swansboro offers more than just dumpsters. Let us show you around our wonderful city and all it has to offer, whether it is fun things to do, lovely places to relax, interesting sites to see, delicious places to eat, prestigious places of worship, etc.

Discover the one-of-a-kind boutiques, art galleries, and waterfront finds that make downtown Swansboro so charming. Discover the historic Hammocks Beach State Park, a hidden gem that offers serene beaches, scenic trails, and opportunities for kayaking and paddleboarding. And for outdoor enthusiasts, a visit to the White Oak River provides fishing, boating, and breathtaking views of the surrounding landscapes.

Unwind and reconnect with nature at the tranquil Ward Shore Park, where you can enjoy picnics, birdwatching, and peaceful walks along the waterfront. Explore the scenic trails of the nearby Croatan National Forest, a sprawling forested area that offers hiking, camping, and wildlife viewing opportunities. And for a family-friendly outing, head to the delightful Rotary Civic Center Park, where you can enjoy playgrounds, open green spaces, and community events.


The Rich History and Important Landmarks of Swansboro, NC
Explore the city of Swansboro's historical landmarks and learn about its fascinating past. Visit the Swansboro Historical Association Museum, where you can delve into the area's past through fascinating exhibits and artifacts. Step back in time at the beautifully preserved Historic Downtown Swansboro, a charming landmark that showcases the town's architectural heritage and offers a glimpse into its storied past. And don't miss the iconic Church Street Bell Tower, a beloved symbol of Swansboro that has served as a beacon of community spirit for generations.

Marvel at the breathtaking beauty of the Swansboro Bridge, a captivating structure that connects Swansboro to neighboring areas and offers stunning views of the Intracoastal Waterway. Explore the iconic Swansboro Water Tower, a prominent landmark that stands tall against the coastal horizon. And make sure to visit the iconic Bicentennial Park, a beloved spot where you can relax, enjoy scenic views, and attend local events.


The Food and Culture of Swansboro, North Carolina
Indulge in mouthwatering seafood and coastal cuisine at local favorites like The Icehouse Waterfront Restaurant and Yana's Ye Olde Drugstore Restaurant, where you can savor fresh catches of the day and indulge in flavorful dishes prepared with a coastal flair. Treat yourself to a laid-back and friendly dining experience at Saltwater Grill, a local hotspot offering a variety of tasty bites and refreshing beverages.

Swansboro is a great place for families because of the high quality of its schools and the welcoming atmosphere of its churches. The Onslow County School System provides quality education, with dedicated teachers and staff committed to the success of every student. For spiritual nourishment, churches like First Baptist Church of Swansboro and Swansboro United Methodist Church offer a warm and inclusive environment for worship and fellowship.

We want to make sure you get the most out of everything that Swansboro has to offer, so we are here to help. You can count on us whether you are starting a new DIY project or going out to see the sights.