Dumpster Rental Pine Knoll Shores Sizing Guide
When you need a dumpster rental Pine Knoll Shores, Island Trash C.O.D. is the perfect solution for all your residential and commercial waste management needs. We know that the needs of our clients vary, which is why we provide you with two different sizes of roll-off dumpster rentals so you can make the right choice for your needs. Below is some brief information about our sizing.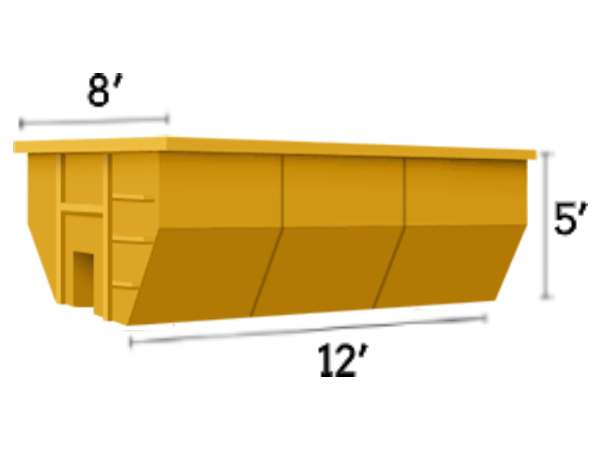 15-Yard Dumpster
Our
15-yard dumpster rental
is the perfect dumpster size for small and medium-sized needs. It can accommodate garbage or waste matter generated from residential and commercial properties. If you need a bin for minor projects, this size is a great choice.
Book Online
20-Yard Dumpster
For your larger projects, Island Trash C.O.D. got you covered as well with our
20-yard dumpster rental
. This is ideal for large scale cleanouts, renovations, roofing, construction and other large projects.
Book Online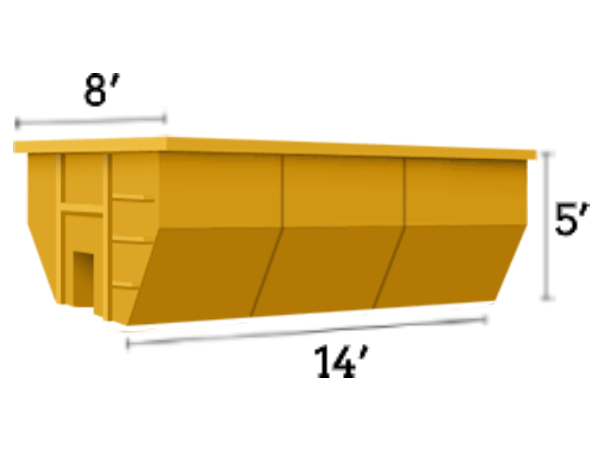 Island Trash C.O.D. Pine Knoll Shores Dumpster Rentals FAQ
Island Trash C.O.D. offers the most reliable dumpster rentals in Pine Knoll Shores. We promise on-time deliveries, affordable prices, and comprehensive customer service. We're dedicated to providing our customers with the best possible customer service experience possible, from your first interaction with us until your last. As a local dumpster rental company, you can count on us to deliver quality waste removal equipment all over town. We put together a list of FAQs below, take a look before booking your dumpster and be sure to reach out to us with any additional questions or concerns.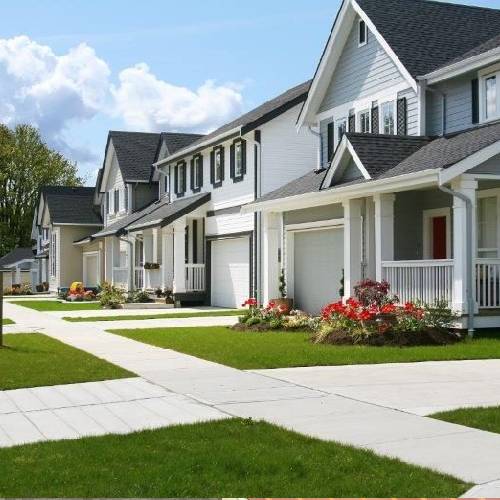 Pine Knoll Shores Residential Dumpster Rentals
If your in-home project will produce some waste and debris, it is highly recommended to opt for residential dumpster rentals so that you can get rid of your junk quickly and easily.
Residential Dumpsters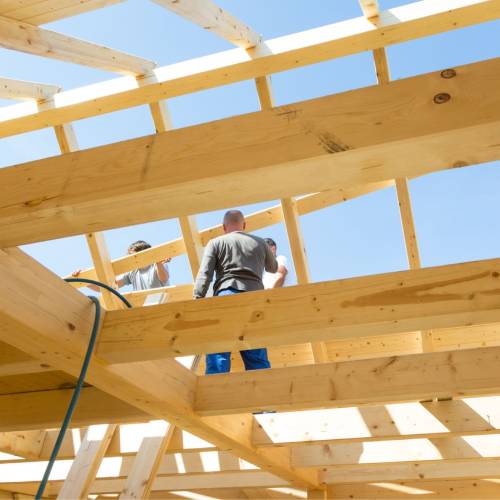 Construction Dumpster Rental Pine Knoll Shores
Island Trash C.O.D. construction dumpster rentals are the perfect solution for all the waste management needs on your construction site. We handle all types of construction-related materials.
Construction Dumpsters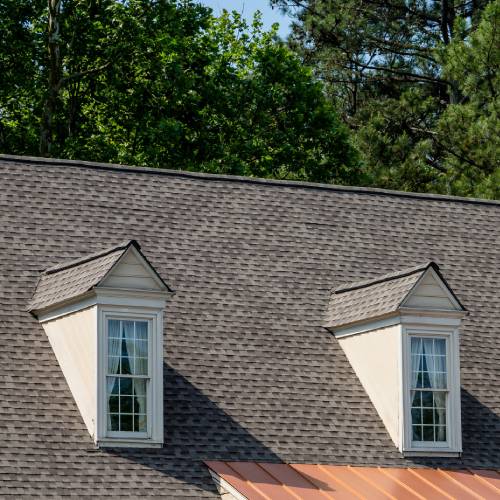 Pine Knoll Shores Roll-Off Dumpster Rentals
Our roofing dumpster rentals are an essential aspect of any roofing contract, whether it's residential or commercial. Island Trash C.O.D. accepts all roofing materials.
Roofing Dumpsters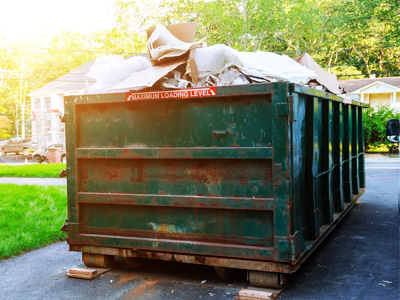 Junk Removal Dumpster Rentals in Pine Knoll Shores
At Island Trash C.O.D. we can help you clear out all the junk and clutter quickly and easily. Why hang on to your unwanted junk when you can get rid of it with our same-day service? Say goodbye to your junk once and for all. Book your junk removal dumpster rental Pine Knoll Shores today!
Book Online
The Sights And Sounds of Pine Knoll Shores, NC
Island Trash is pleased to welcome you to Pine Knoll Shores, North Carolina's charming coastal town. Our dumpster service and waste management services are here to help keep our neighborhood looking its best. Island Trash has the best dumpster options for any project, whether you are remodeling your home, cleaning out your basement, or running a construction site. But Pine Knoll Shores offers more than just dumpsters. Allow us to show you the best of our hometown, including its most exciting attractions, most peaceful parks, most significant sites, most famous restaurants, and most prestigious institutions of higher learning and worship.

What awaits you is an absolutely wonderful adventure! Pine Knoll Shores Beach is a wonderful place to take in the splendor of the coast with a relaxing stroll along the sand and a dip in the water. The North Carolina Aquarium at Pine Knoll Shores is a great place to learn about marine life and even get your hands on some marine critters, such as stingrays. The Theodore Roosevelt Natural Area is a great place for nature lovers to go hiking, birdwatching, and enjoy scenic vistas.

Pine Knoll Shores' tranquil natural setting is perfect for nature lovers in search of peace and quiet. The Theodore Roosevelt Nature Trail is a haven of peace and beauty where you can appreciate the local ecosystem by strolling along its wooded paths and gazing at its abundant wildlife. Enjoy a leisurely picnic or take a peaceful stroll through the picturesque Jaycee Park, which offers beautiful views of Bogue Sound and a serene atmosphere for relaxation. And for a family-friendly outing, head to the delightful Beacon's Reach Marina, where you can rent kayaks or paddleboards to explore the pristine waters.


The History and Landmarks of Pine Knoll Shores, NC
Experience the history of Pine Knoll Shores by visiting its museums and other historical landmarks. Explore the past of the region through the exhibits and artifacts housed in the History Museum at the Carteret County Historical Society. Step back in time at the beautifully preserved Captain Charlie's Station, a charming landmark that showcases the town's maritime heritage. And don't miss the iconic Pine Knoll Shores Pier, a beloved spot for anglers and visitors alike, offering breathtaking views of the Atlantic Ocean and opportunities for fishing.

Pine Knoll Shores' skyline is adorned with several landmarks that add character to the town. Marvel at the breathtaking beauty of the Beacon of Hope, a captivating sculpture that stands as a symbol of resilience and unity. Explore the iconic Pine Knoll Shores Baptist Church, a cherished place of worship that serves as a spiritual center for the community. And make sure to visit the iconic Crystal Coast Lighthouse, a historic beacon that has guided sailors along the coast for generations.


The Food and Culture of Pine Knoll Shores, North Carolina
Pine Knoll Shores is home to an excellent dining scene when the time comes to satisfy your hunger. Indulge in delectable seafood and coastal cuisine at local favorites like The Inn at Pine Knoll Shores Restaurant, where you can savor fresh catches of the day and elegant dishes prepared with locally sourced ingredients. Treat yourself to waterfront dining at Clamdigger Restaurant, known for its friendly atmosphere and scenic views of the Bogue Sound. And for a casual and family-friendly experience, head to Harrika's Brew Haus, a local hotspot serving up a variety of delicious pub fare and craft beers.

Families moving to Pine Knoll Shores will be pleased to discover excellent schools and welcoming churches that foster a strong sense of community. The Carteret County Public School System provides quality education, with dedicated teachers and staff committed to the success of every student. For spiritual nourishment, churches like Pine Knoll Shores Presbyterian Church and Crystal Coast Assembly of God offer a warm and inclusive environment for worship and fellowship.

At Island Trash, our services extend beyond simply dumpster rentals. While you take advantage of all that Pine Knoll Shores has to offer, you can rest assured that waste management will not be a bother thanks to our partnership in maintaining the town's pristine condition. You can count on our fast and friendly garbage collection service, whether you are working on a home improvement project or taking a day trip to see the sights. Contact us today to experience the Island Trash difference and let us help you maintain a clutter-free environment in Pine Knoll Shores!